Choose from a range of accompaniments for the perfect pairing of beverages and snacks.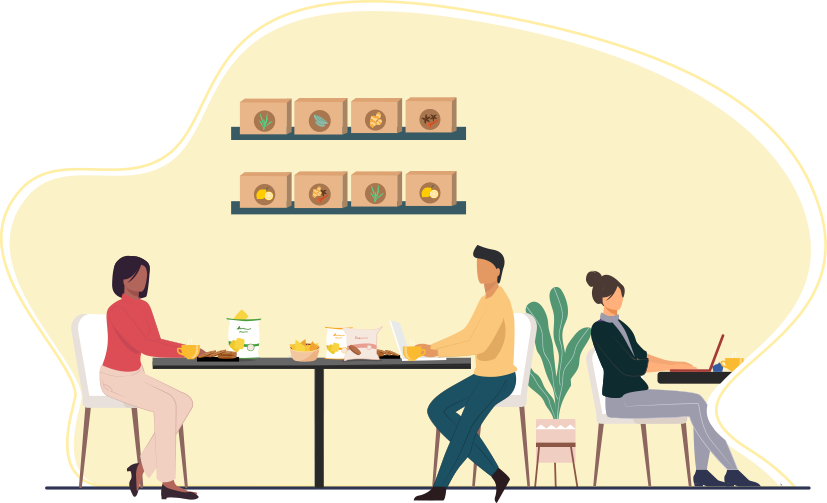 soups & malts
Real good taste
Preservative free

tea bags
Indulging flavors
Staple less tea bags

sweeteners
Wide variety
Healthier options
available

snacks
Lip-smacking
products
Tasty & Healthy options

natural extracts
Flavorful chai
100% natural spices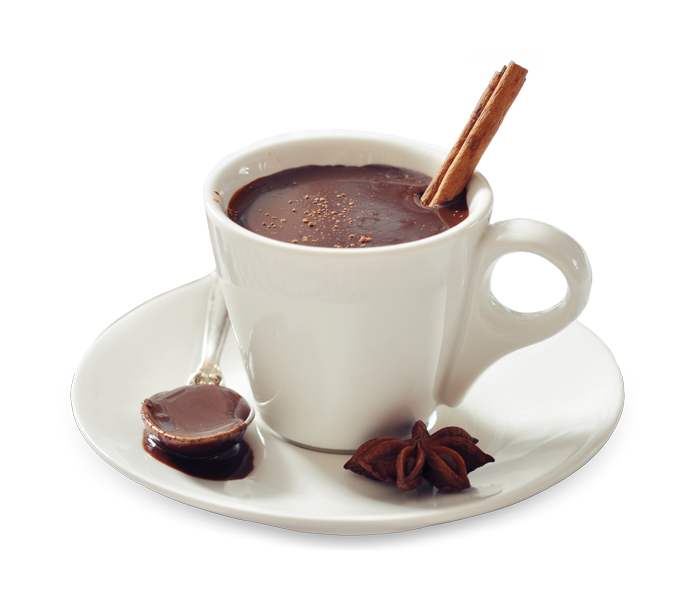 CHOCOLATE MALT
Chocolatey bliss in a cup! Enjoy a hot chocolate drink that offers a tantalizing treat to your taste buds.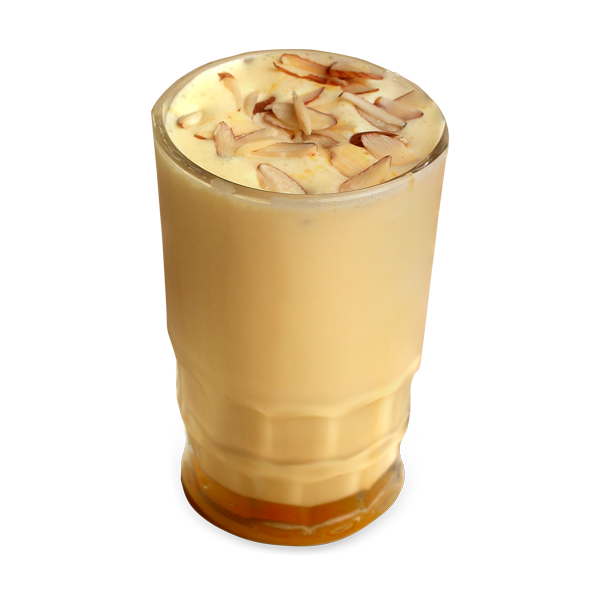 BADAM TURMERIC MALT
Malty and tasty! Let the perfect combination of badam and turmeric take you on a delicious journey that will pamper your senses.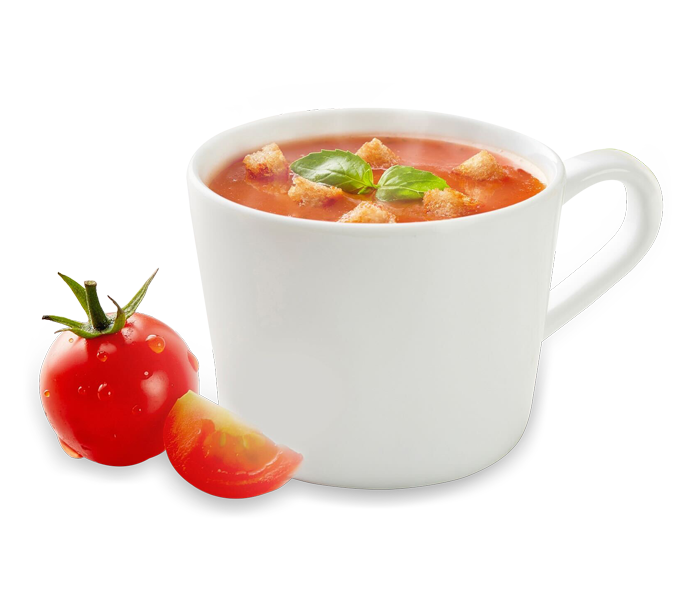 TOMATO SOUP
Enjoy a distinctly delightful tomato soup, anytime! Enjoy its lip-smacking taste and perfectly creamy consistency.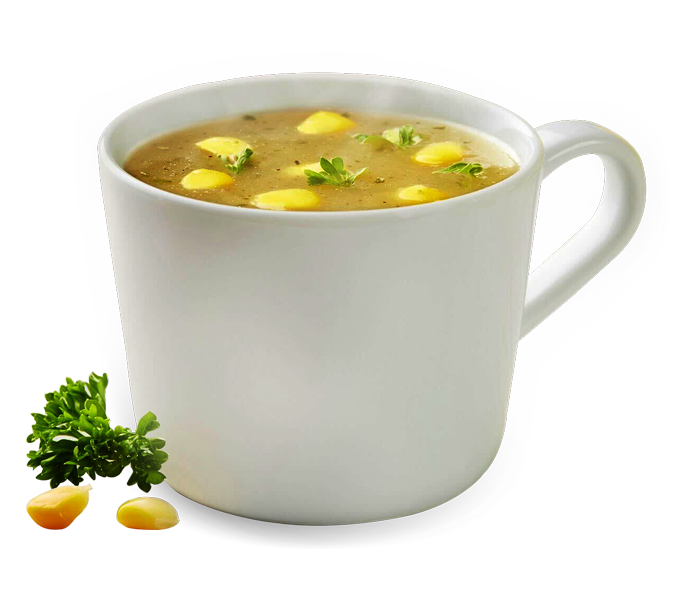 CORN SOUP
A deliciously appetizing time begins with a wholesome bowl of corn soup. Rich in protein and fibre that are beneficial to the body!