Customizable menu options
Choose from a wide range of menu options and accompaniments for the perfect pairing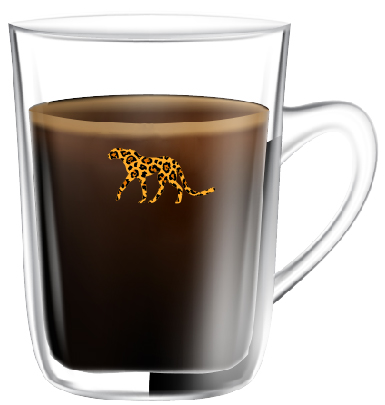 Americano
A rich, full-bodied espresso topped off with a little hot water and voilà! A gentle introduction to the strong flavors of espresso.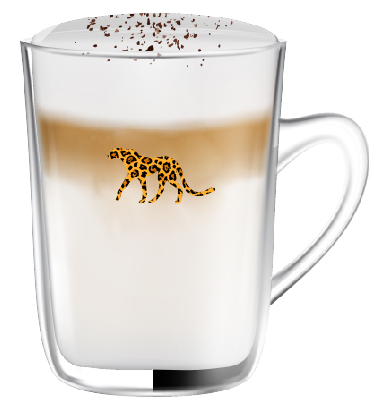 Cafe Latte
Dark, rich espresso lies in wait under a smooth layer of creamy foam. Delightfully creamy with a subtle hint of coffee flavors.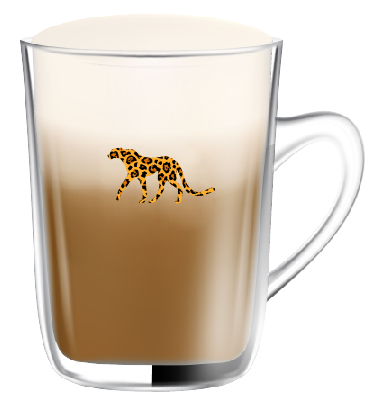 Cappuccino
Perfect for an early morning start! A delectable, creamy blend of a double shot of espresso and full cream, made to perfection.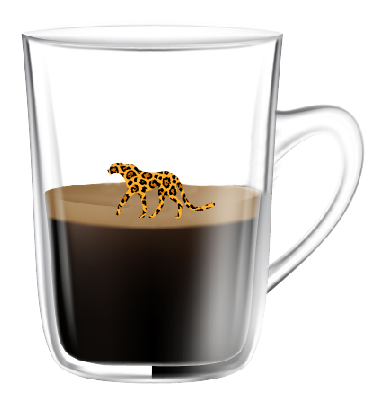 Espresso
Experience coffee the way the Italians love it—a complex, aromatic, and caffeine-packed shot of coffee in under thirty seconds!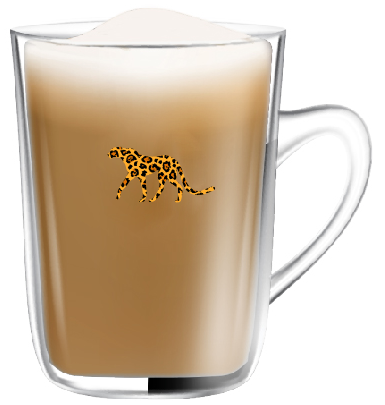 Flat White
Simply perfect! A pairing of a strong espresso shot and the ideal amount of milk. Not-too-strong, not-too-creamy, and just right.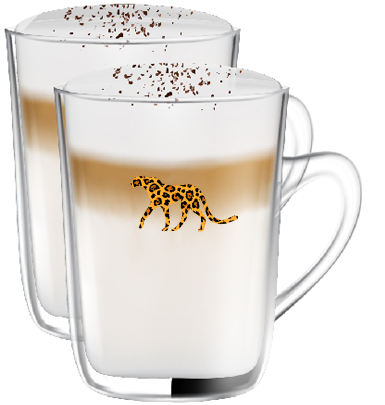 Double Cafe Latte
Take that delicious latte that you love and double it up for the days when only a latte can help.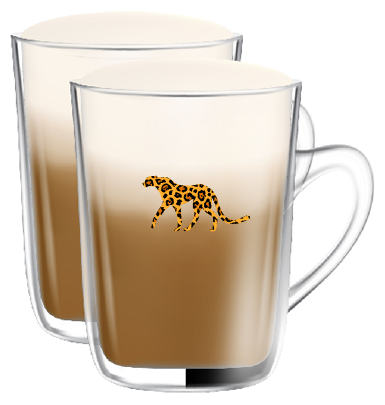 Double Cappucino
Like your coffee creamier? But need a little extra? The Double Cappuccino is here to the rescue.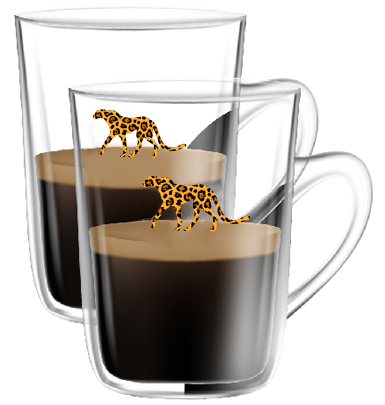 Double Espresso
Some days need an extra boost and only an espresso shot, or maybe two, can do the trick! Try the Double Espresso and power through.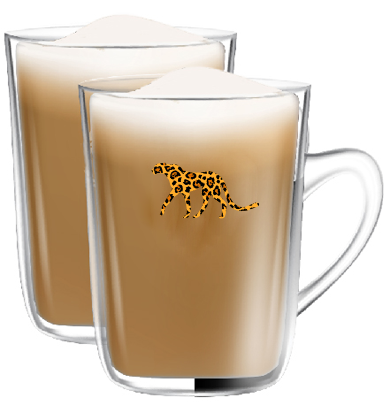 Double Flat White
In a hurry? No time for a larger cup of coffee? Top off with a double flat white and supercharge your day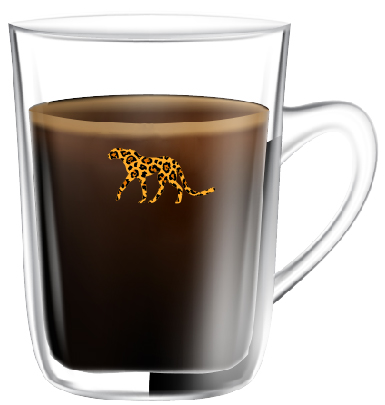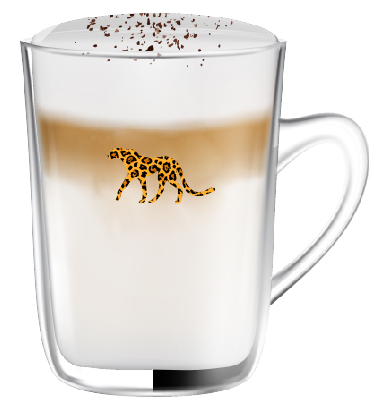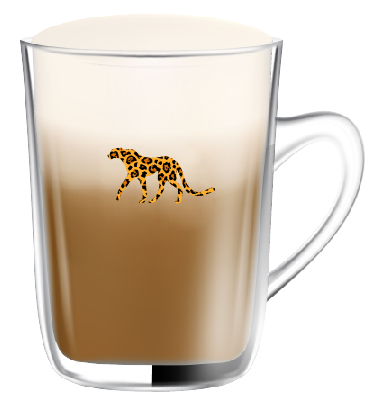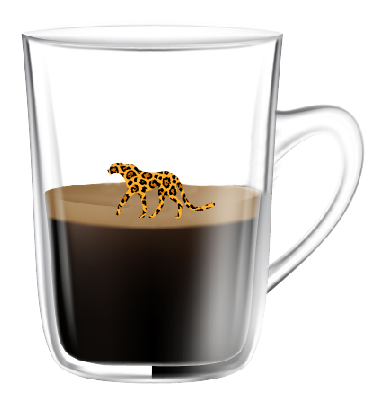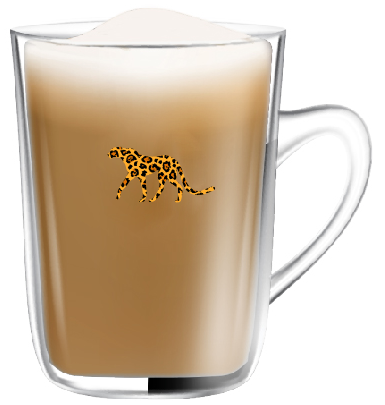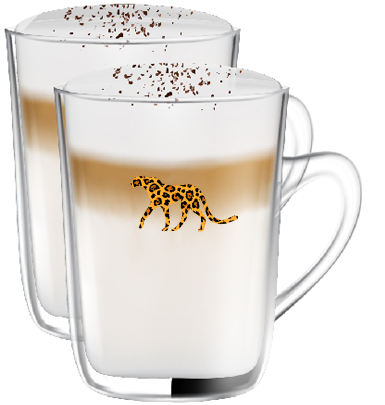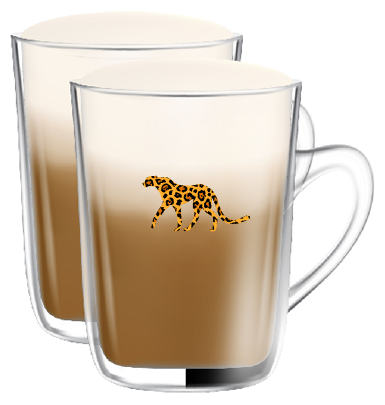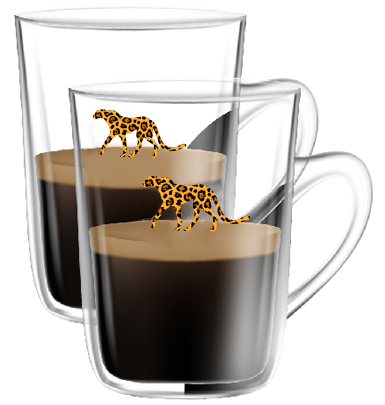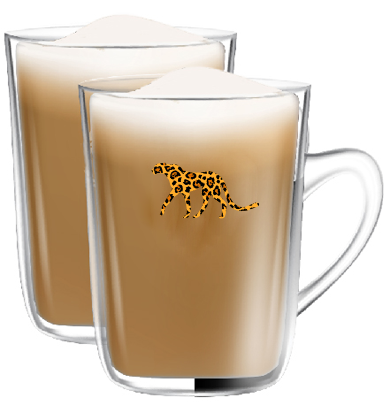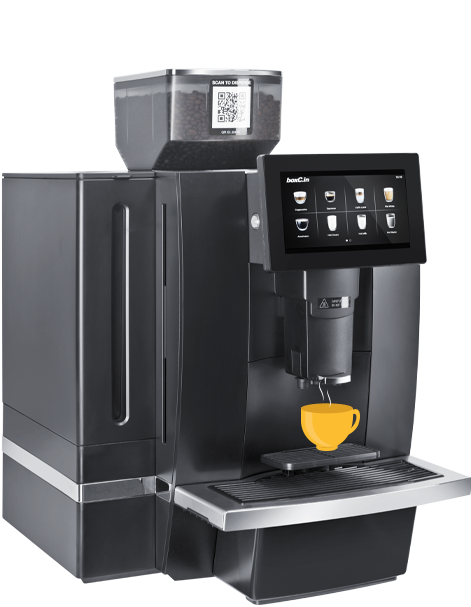 Fresh Ground Coffee Beans
Finest, handpicked coffee beans
Roasted to perfection for a coffee that matches the best cafes

Zero Contact Dispensing
Your health and safety is our priority
One-tap dispensing with WhatsApp or MSite integration options

Easy Maintenance
Automatic cleaning and flushing
Preemptive maintenance service for zero breakdowns

Convenience Redefined
Serves up to 100 cups an hour
Twin dispenser for multiple faster serving
Product Specifications
Machine Dispensing Capacity:
300 cups/day
Beverage Options:
24 options
Bean Hopper:
Yes (1 kg capacity)
Milk Tank:
3 ltrs outside
Boiler:
2 Instant Boilers (200 ml*2)
Power Requirement:
3 kw, 230 VAC, 15 Amps
Certification
CE certified machines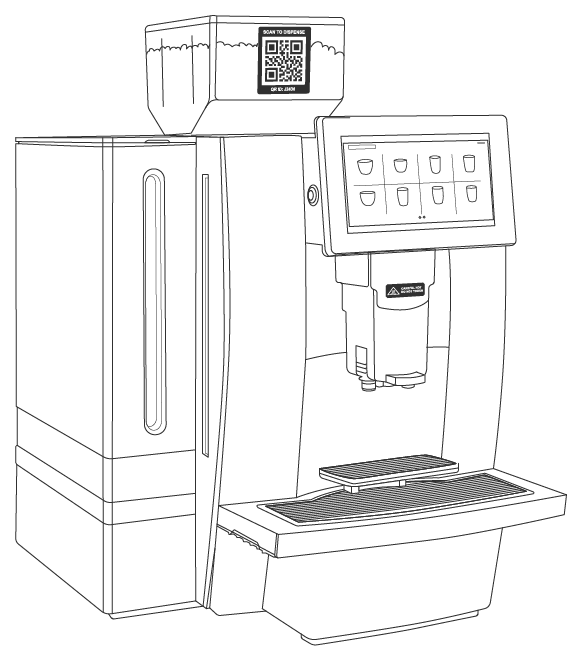 An Experience Crafted for Convenience

Real-time Data Dashboard

Machine Health Monitoring

Periodic Maintenance & Training

Convenient Refill Alerts

Wide Range of Accompaniments
Let's brew for you
Our team will guide you through the Chai Point range of vending machine offerings
Know More