Real-Time. Reliable. Digitized.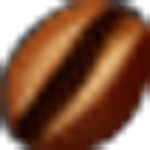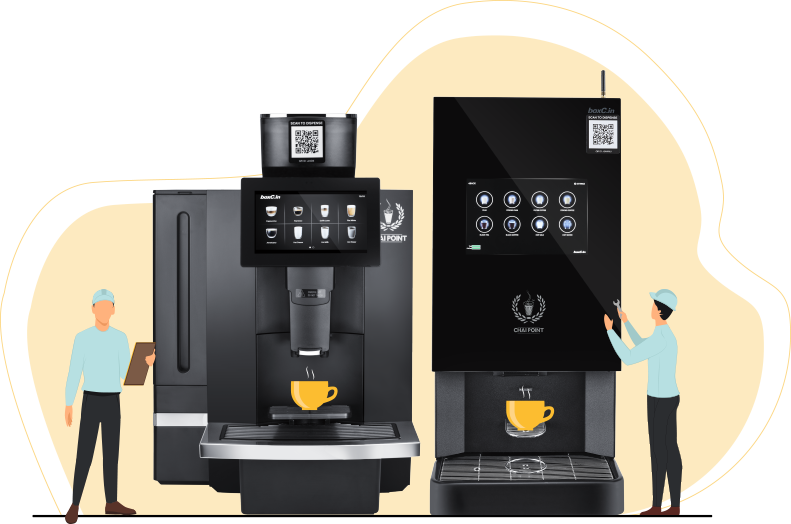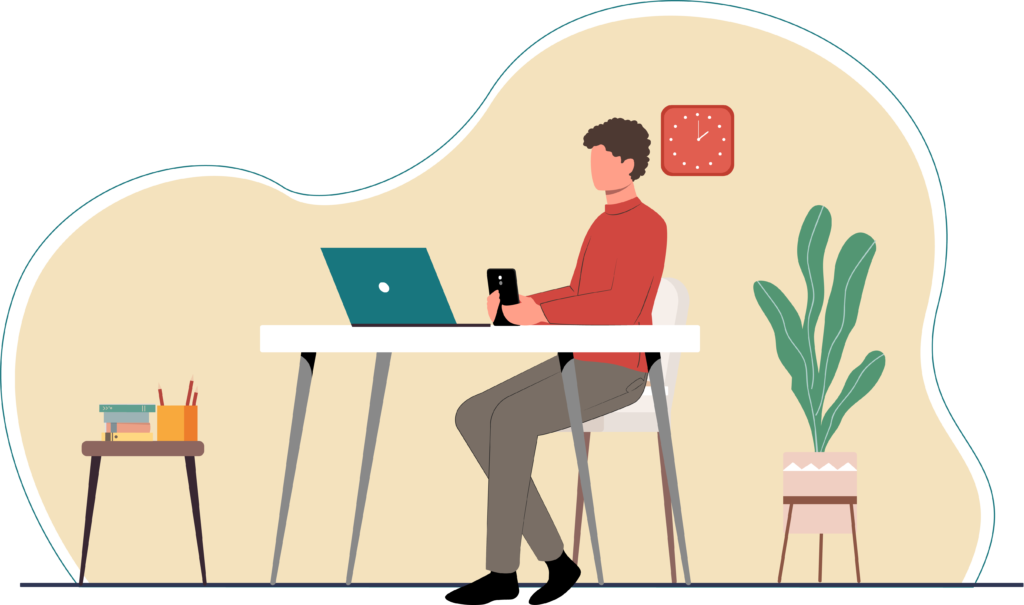 end-to-end. Connected. CONTROLLED.


Digitized Contract Processing

Digitized Indenting & Invoicing


Contactless Vending Solution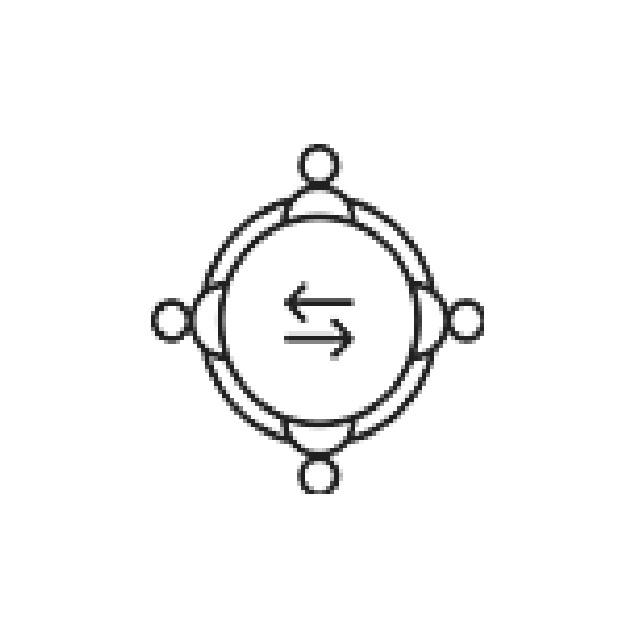 Digital engagement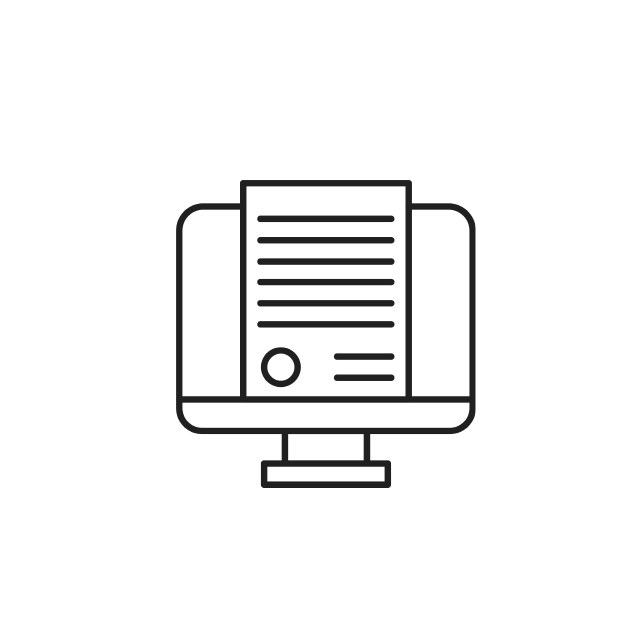 Digitized contract processing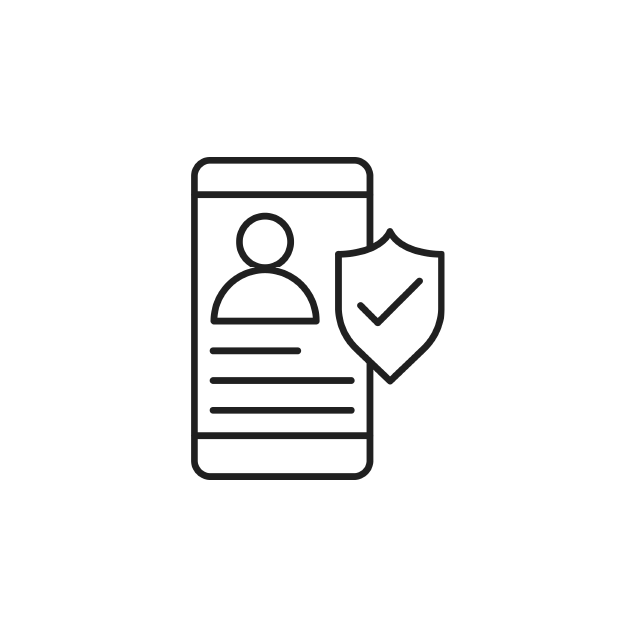 Digitized Indenting & Invoicing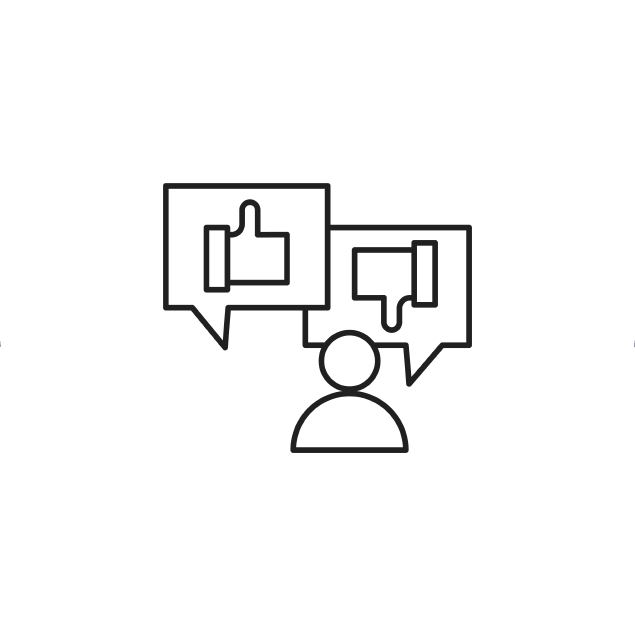 Real-Time Feedback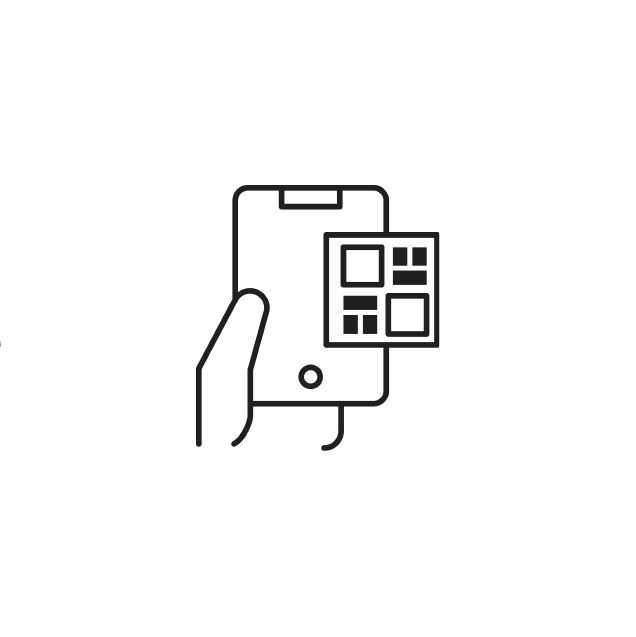 Contactless Vending Solution
Seamless Digitized Process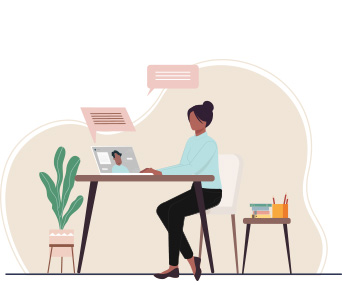 1
Receive Enquiry
Schedule Meeting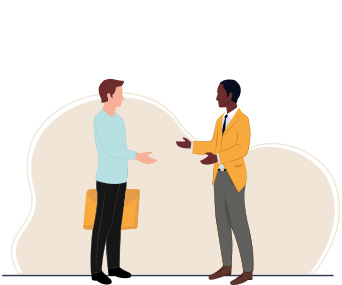 2
Team Sampling
Capture Feedback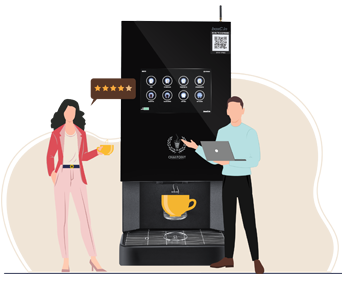 3
Finalize Deal
Manage Contract Digitally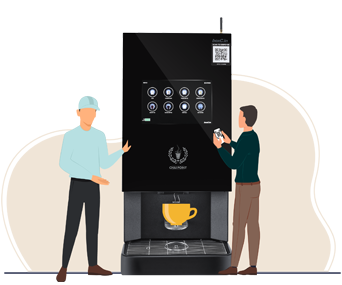 4
Machine Installation
Zero Contact User Experience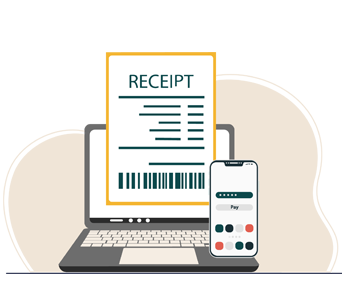 5
Digital Invoicing
Online Payment System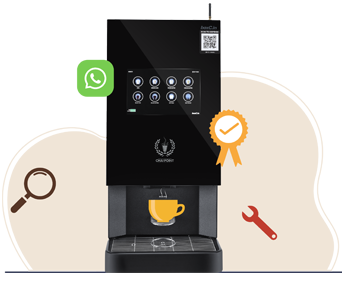 6
Machine Management
Seamless Digitized Process
Empowering partners with the right knowledge and skills to enhance the product experience.

End-to-end training for machine operation and cleaning

Training & Certification of the third-party pantry staff

Quarterly re-training & certification of new and existing pantry staff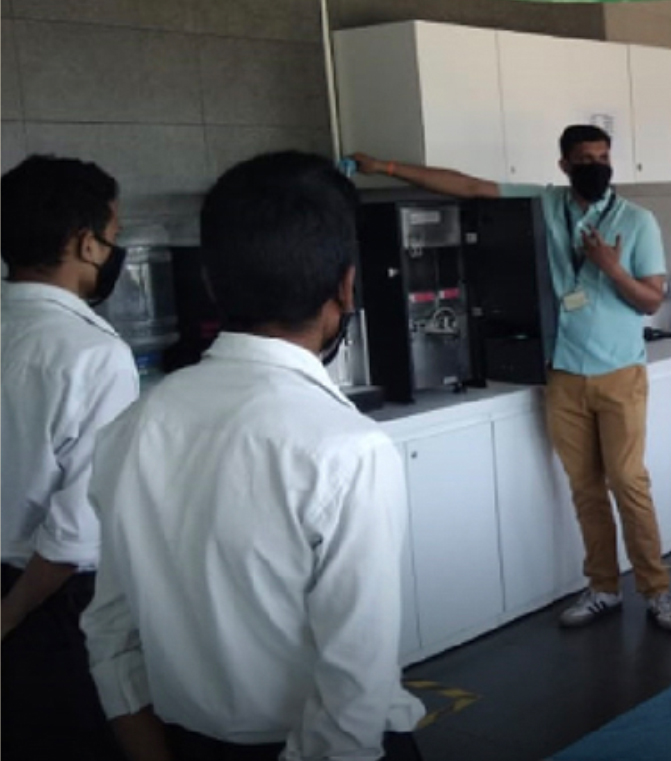 Frequent quality improvement audits for machines and products.

Meticulous QA audits prior to verifying and onboarding vendors.

Food safety management certified. ISO:22000:2018

Periodic logistics audits to ensure high-quality delivery consumables.
App-based tracking for reliable and timely FSMS audits.
CHAI POINT CONTACTLESS COFFEE MACHINE